Weddings & Commitment Ceremonies
Whether it be photographing a small intimate backyard gathering, a celebration surround by several hundred guests in Manhattan, or a destination wedding amidst the romantic surroundings of Florence, Italy, I have had the privilege to document ceremonies celebrating love across 4 continents in a wide variety of backdrops and settings. I believe that being able to tell someone's story is a powerful gift, especially doing so non-obtrusively. I don't just take a handful of images that are stunning, I pride myself in being a digital storyteller that is able to capture the essence of you, your guests, and the spirit of the day through photographs and videos. Unscripted, natural moments of you, being you.
This is Dario (from Italy) and Line (from Denmark). They are one beautiful couple of many across the globe whose nuptials I've had the privilege of documenting. Meeting in England, their love story is an international modern-day tale of love truly knowing no borders. Their ceremony took place on a beautiful May day in Denmark, followed by a celebration in a big tent constructed in their communal shared yard in the country. Guests each contributed a dish to share at a potluck feast - and from start to finish, the day was filled with magical, co-created moments by those whom they love and hold most dear. A little over five weeks later they welcomed to this side of the belly their son, Sebastian. Music selection chosen especially by the couple for the personalized video included:
Rie Chinito - by Perota Chingo
Salento - by Rene Aubry
La Inminente Muerte de Martín - by Kanaku & El Tigre
Home - by Edward Sharpe & The Magnetic Zeros
Additional Love-Day Celebration Slideshow: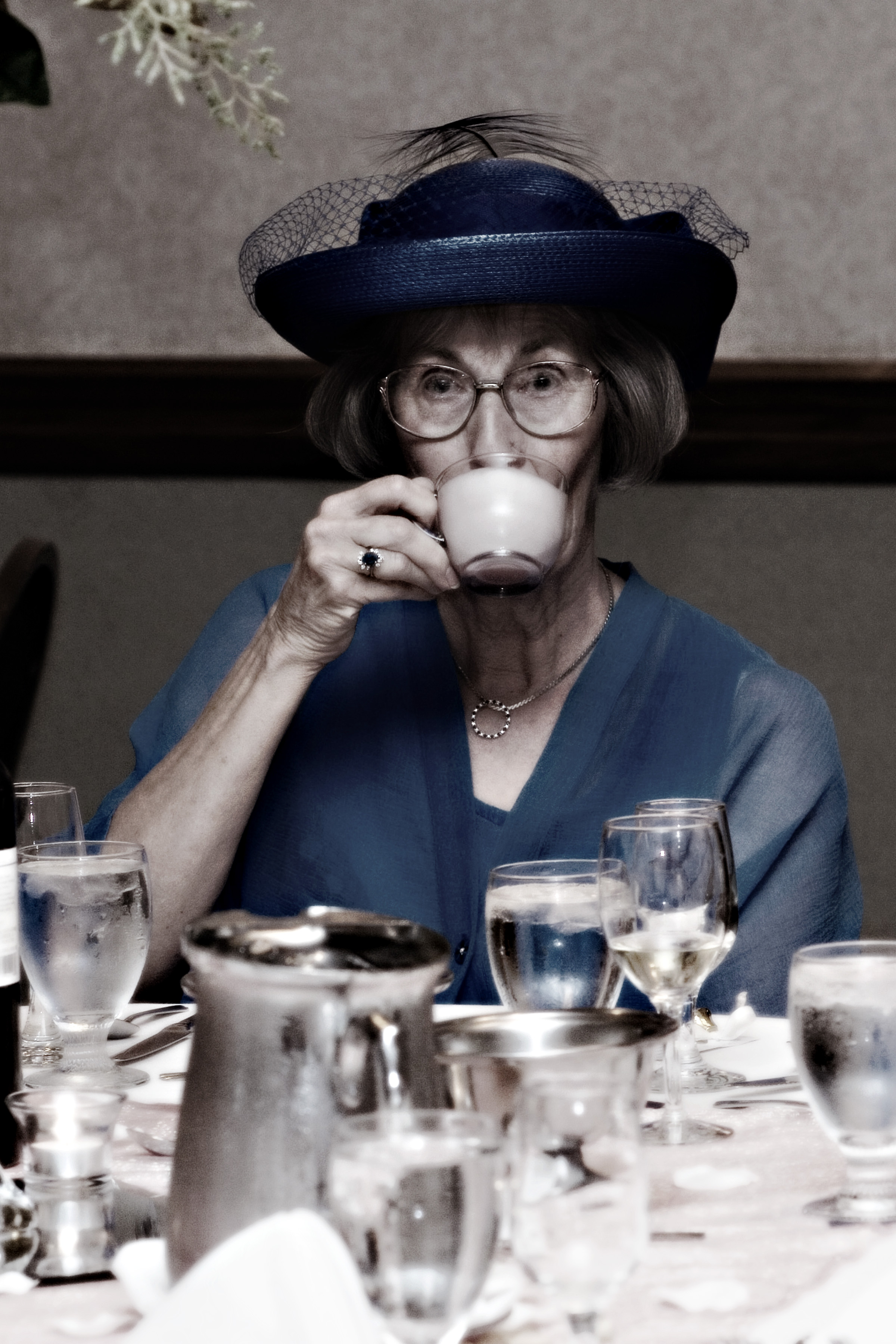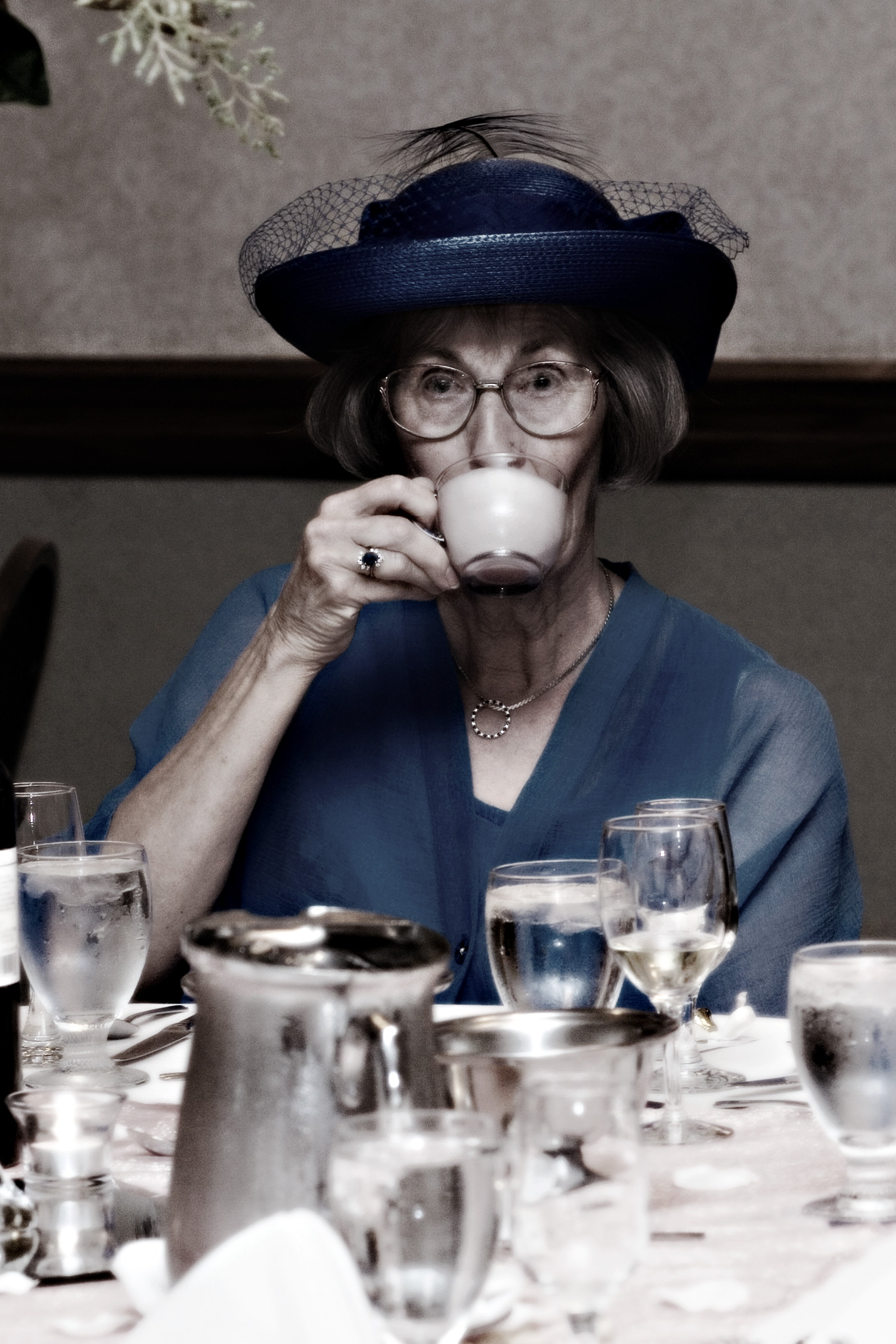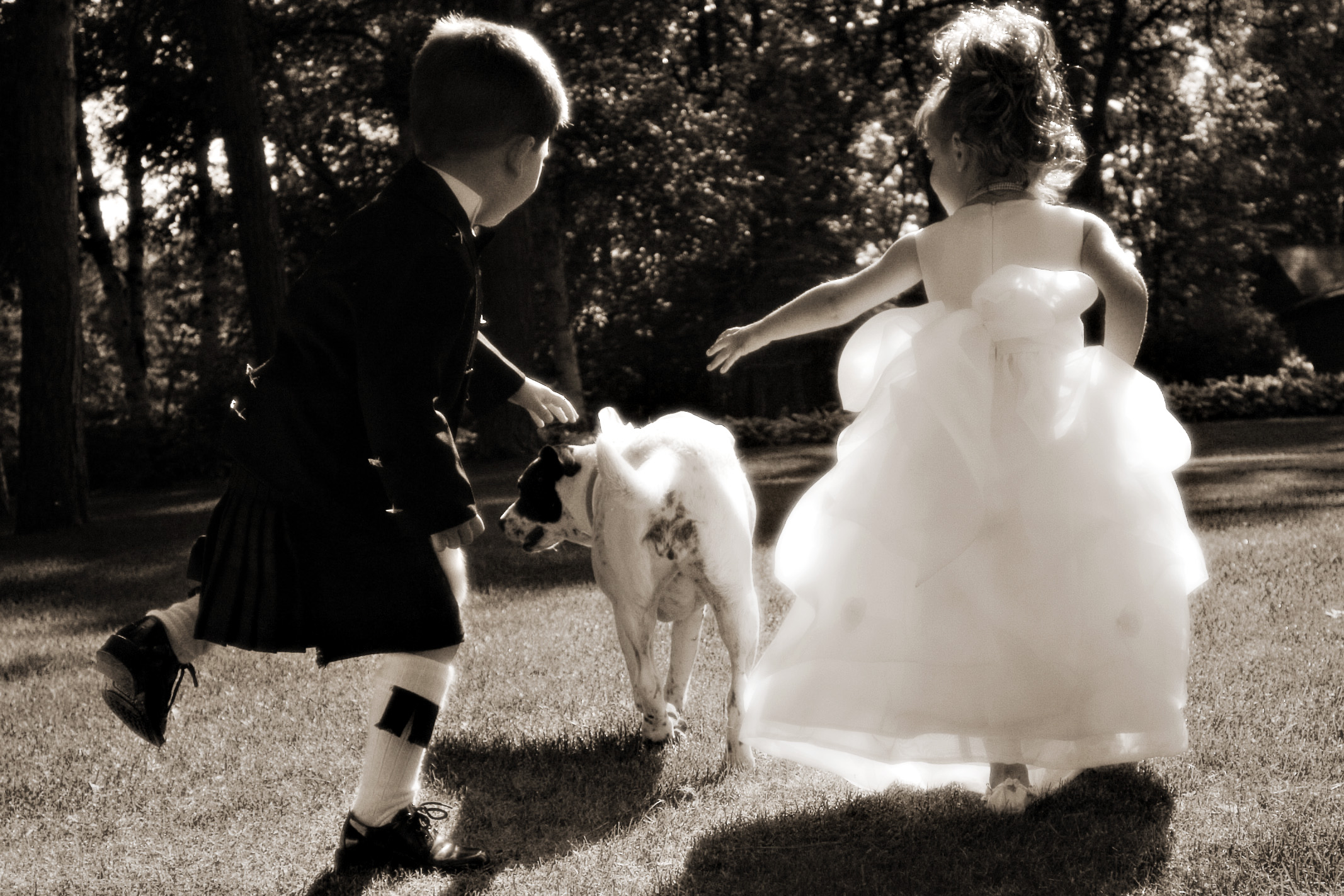 While the above example of Dario and Line helps showcase the depth and richness of coverage, this slideshow of examples helps to provide a glimpse into how diverse the documenting can feel from celebration to celebration. Whether it is a large festivity with hundreds of people celebrating you or a small gathering of just a few; whether your personalities are reserved and quiet, or outgoing with animated expressions; or any other dimension for that matter --- your details and the energy of who you and your guests are will come through the narrative, to the tiniest detail.