Wharf Jermie (Cite Soleil), Port-au-Prince, Haiti --- Through My Eyes, My Voice
A photo-documentary empowerment project funded by Cesvi, an Italian NGO working in Haiti since 2009, sponsored 30 Haitian youth between the ages of 10-19 to attend the House of Smiles in Wharf Jeremie (Cite Soleil), Port-au-Prince, Haiti to participate within a narrative or storytelling research process. The project resulted in a feasibility study, 20 three-hour sessions, and exhibition showcased at 6 international locations within the Caribbean, North America, and Europe. The project's aim for the participants was not to tell them what to think, but to teach and enable them to have a visual voice to help guide others on what to think about. The process did not attempt to capture a full narrative about their community life; rather, to provide a glimpse into their social realities.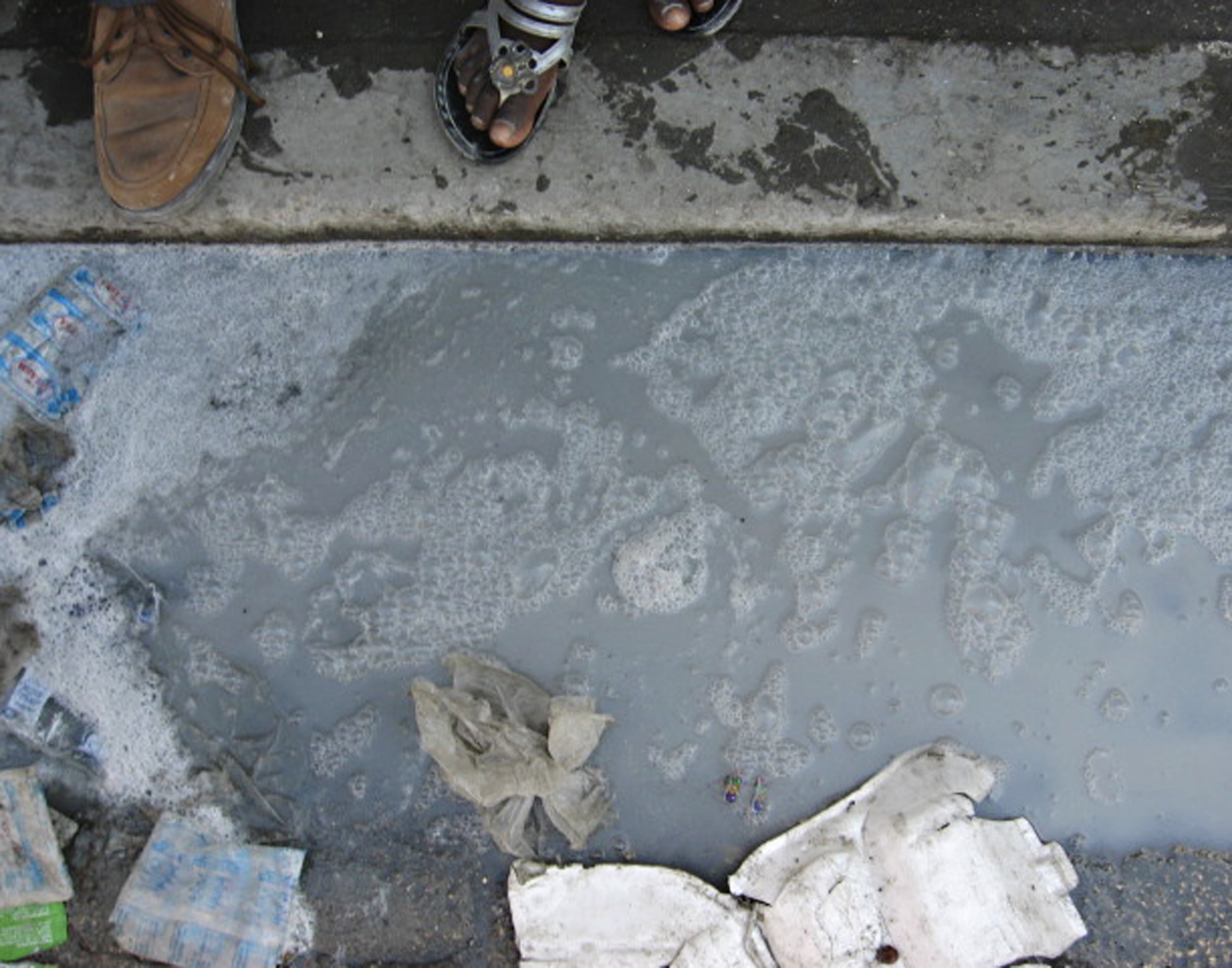 The participants were taught basic concepts and principles of design of photography, lent digital cameras, and given instructions to take photos of whatever they liked as long as the images were a visual response to the following questions:
--What are the main challenges you are facing in your community? What are the positive aspects or strengths of your community?
--What is Cesvi doing/has done to improve or address these challenges? What could Cesvi do to improve and better meet the needs?
--How do you plan to use your life to make a positive impact within your community and on other people?
The participants then reviewed their photographs and explained how their images were visual reflections that answered the questions. These reflections were later used as the captions for the images within their self-selected exhibition.
Photographs taken by Morea Steinhauer within the community for Cesvi, the project's implementing partner.